Parragon Book Buddy's Books Round Up
We love being Parragon Book Buddy's. These last few months have been so busy we haven't had time to tell you all about the books we have been trying, but I have really enjoyed them and so I thought I would do a round up for you about them all.
A Little Goodnight Book
A little goodnight book is a lovely set of a dog shaped soother, and a lovely little book in rhyme,that is perfect for when youse getting read for bed. The dog is so soft and lovely and cuddly, Bubs loved him straight away. She loves looking at books, and hearing me read them to her. She was fascinated by this book. It is lovely, and not too long so hold her attention. I love the style of the lullaby within the book, it is so calming and soothing. It's a definite bedtime favourite in our house.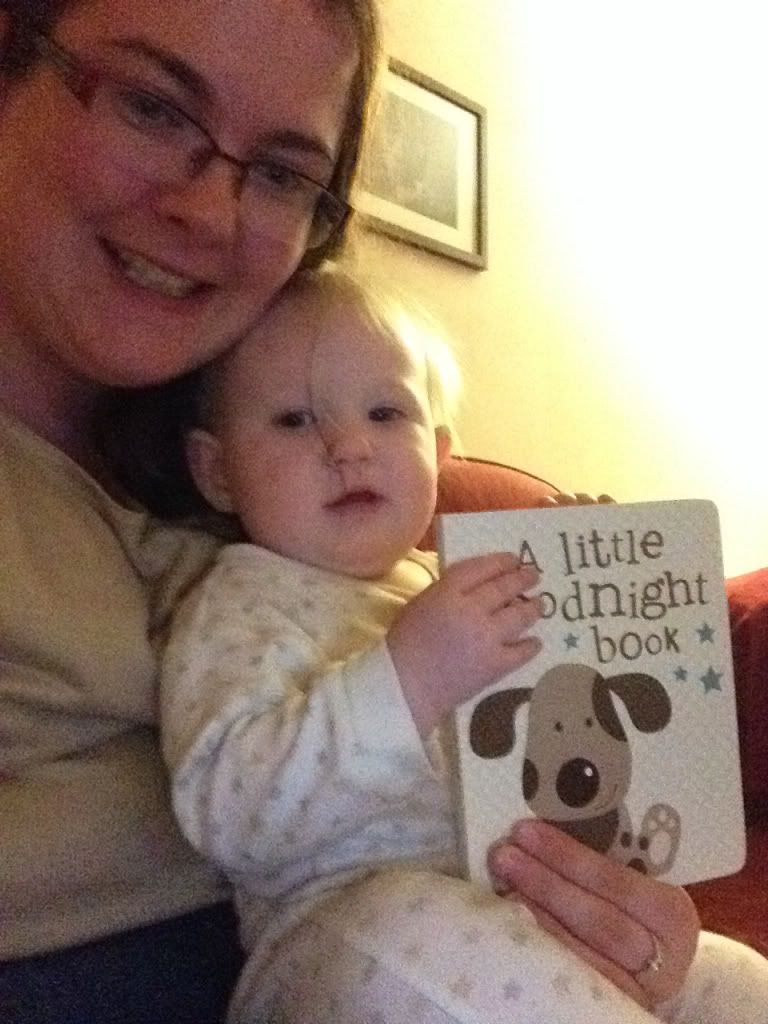 Five Little Monkeys and Old McDonald Puppet Books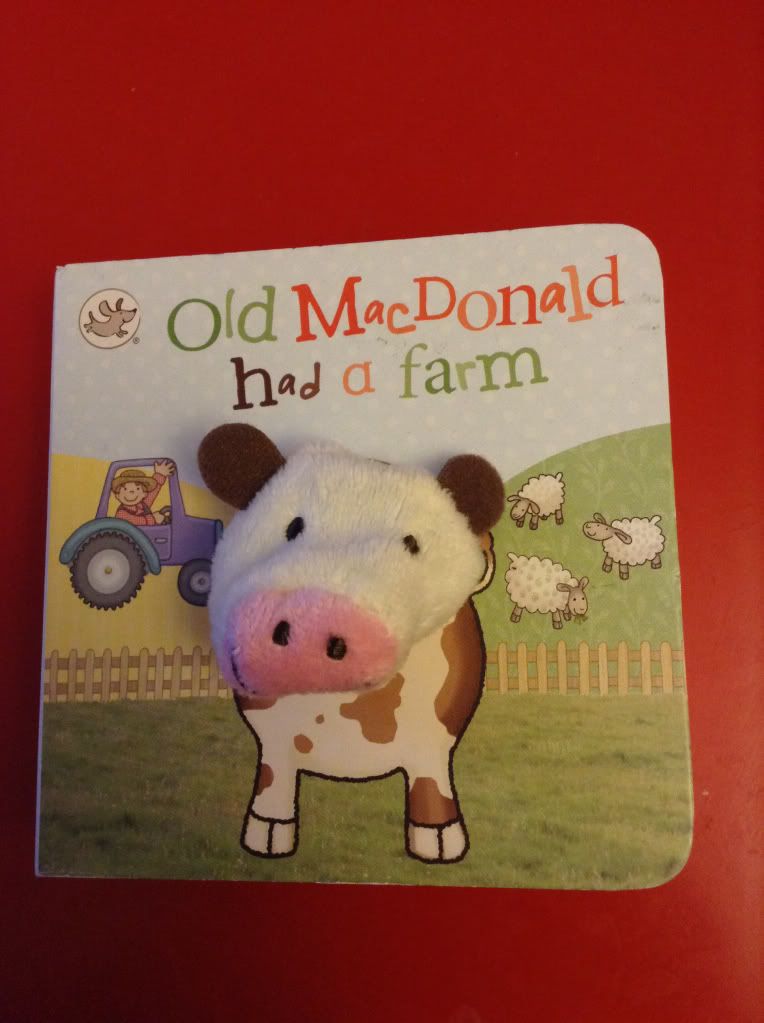 These books are fantastic. We reviewed the Incy Wincy Spider puppet book earlier this year and we loved it. These books follow the same pattern: they go through the words of the songs, and the puppet is the character in the book – a monkey and a cow for old McDonald. The puppets have really appeal for bubs, she finds them very entertaining and will giggle and smile when I am reading the book to her.
All these books have even really well reviewed by bubs, she love looking at books, trying to turn pages, looking at the pictures, and really gets excited about the interaction she can have through the puppet books. So, all in all these books have become firm favourites in this house.
I think any of these fab books would make great Christmas presents as well, since we are nearing that festive time!
---
---