Egg Box Christmas Decorations Easy Christmas Craft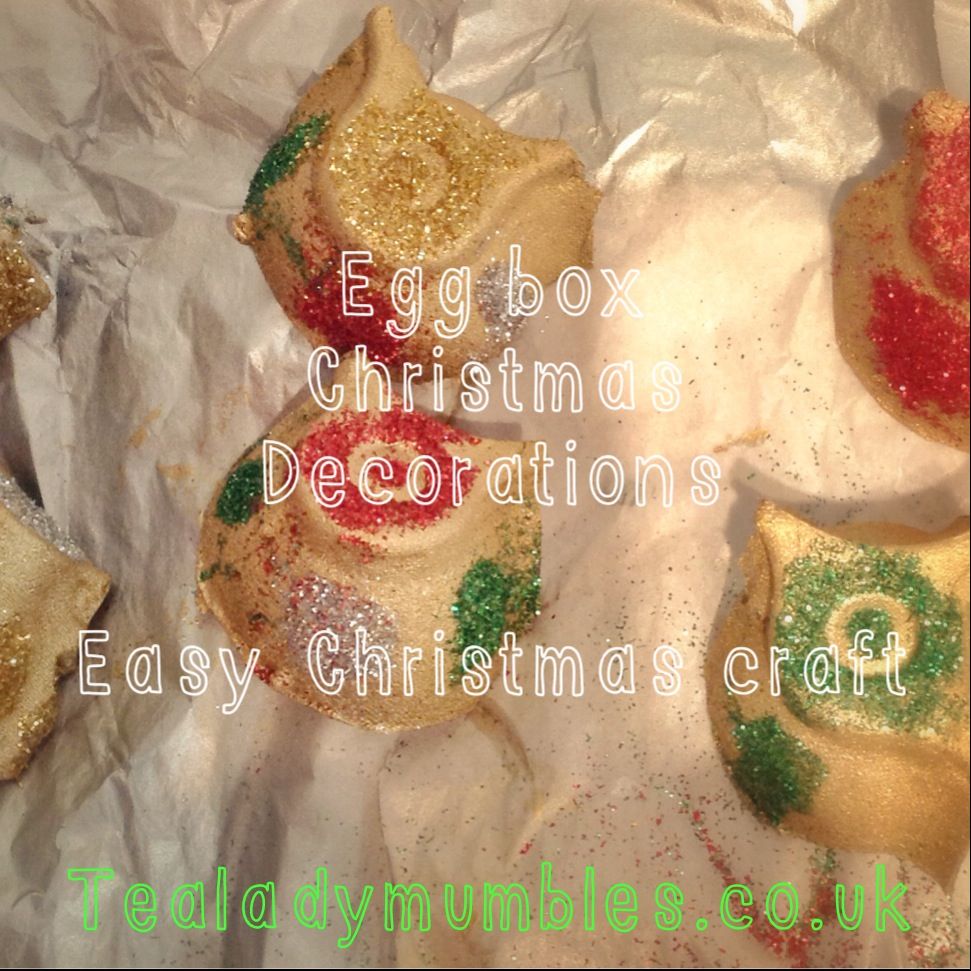 As you may be aware, being crafty (as in making pretty things with my own hands) does not come naturally to me. However, Christmas is a time to try and make things, and I think it makes things all the more nicer to have homemade bits and pieces that you can look back on and reminisce over the years.
So this year I was reminiscing about what Christmas craft I did with my mum and one of these things that popped into my head was egg box decorations. So I decided to give it a go myself. Now egg boxes have changed a bit since 1988 so I couldn't get the spherical shape I wanted, but they still look cool and I think almost angel like! This is so easy and fun to do.
You can hang these on your tree, or wherever you like!
You will need: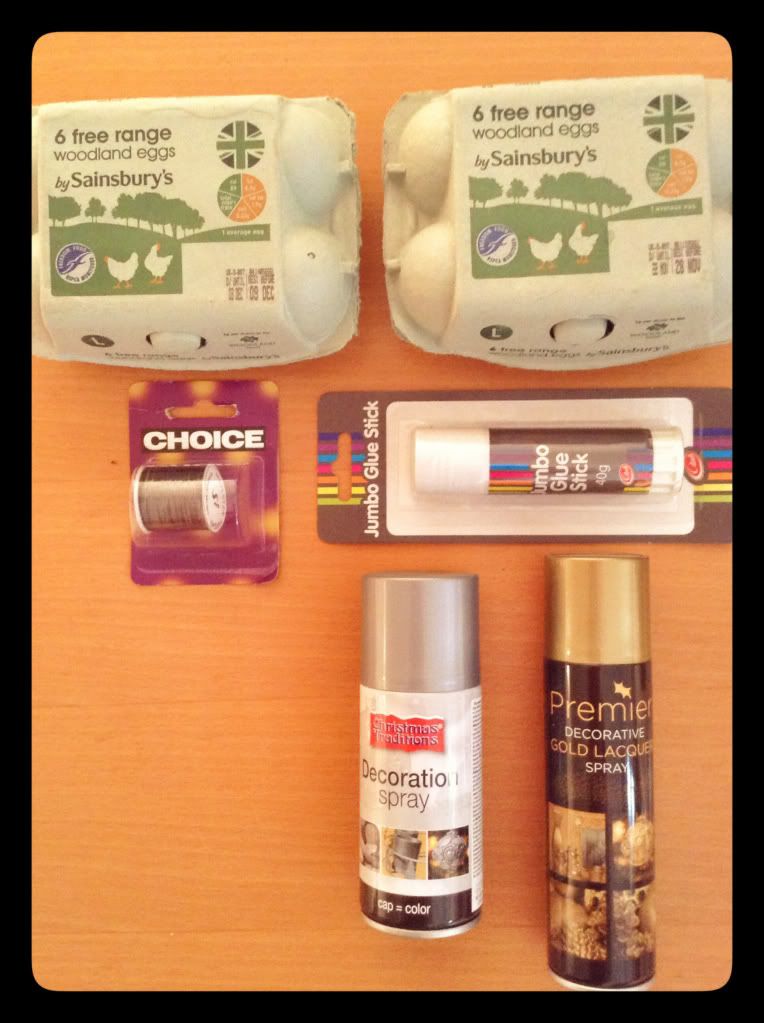 Egg boxes
Gold/silver craft spray paint
Glue
Thread
Glitter
Scissors
1. Spray paint your egg boxes gold and/or silver. Leave to dry for a few hours.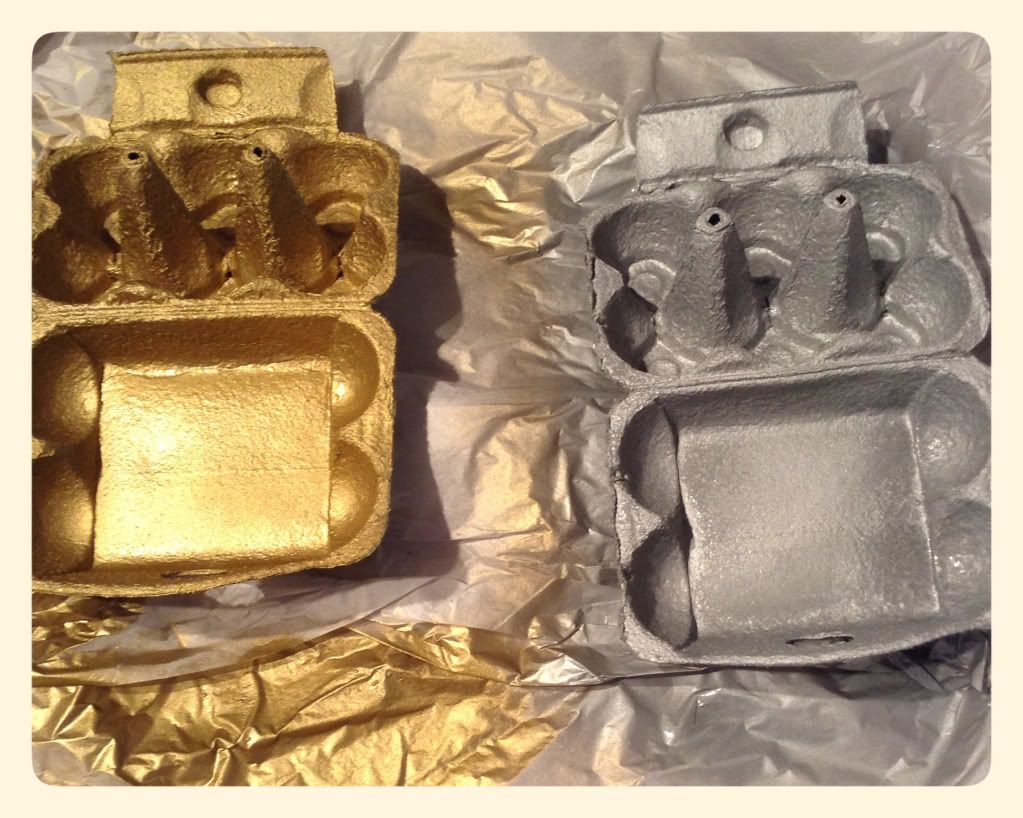 2. Cut out your decoration shapes from the egg boxes. Touch up any bare patches with the spray paint and leave to dry if required.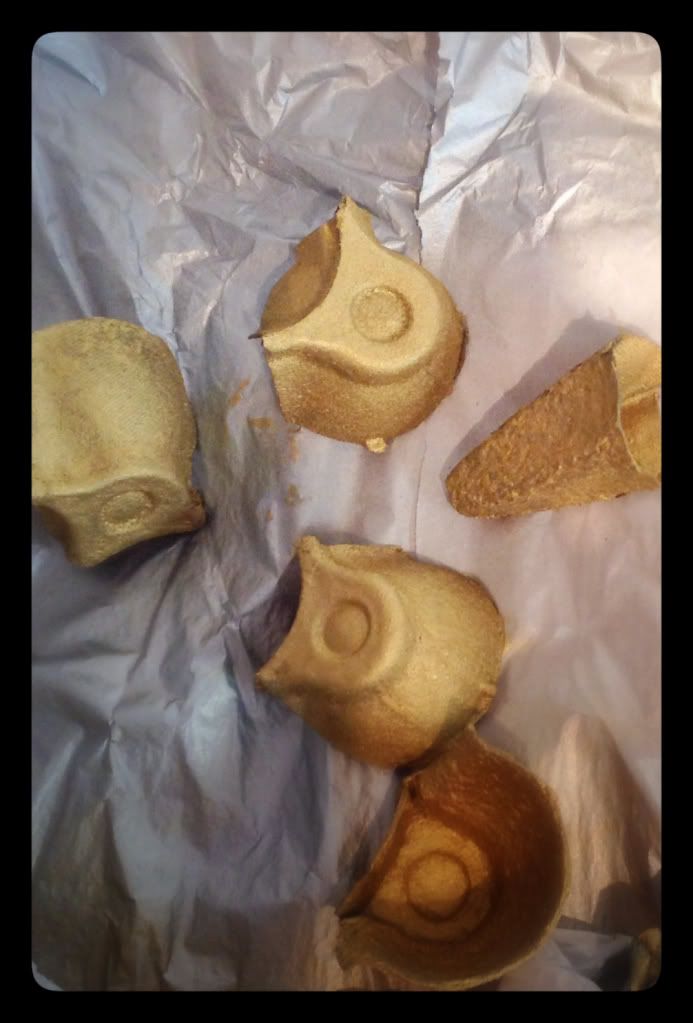 3. Take the glue and make pretty patterns on the egg cups – dots, swirls, lines etc
4. Before the glue dries, sprinkle with glitter over the glue.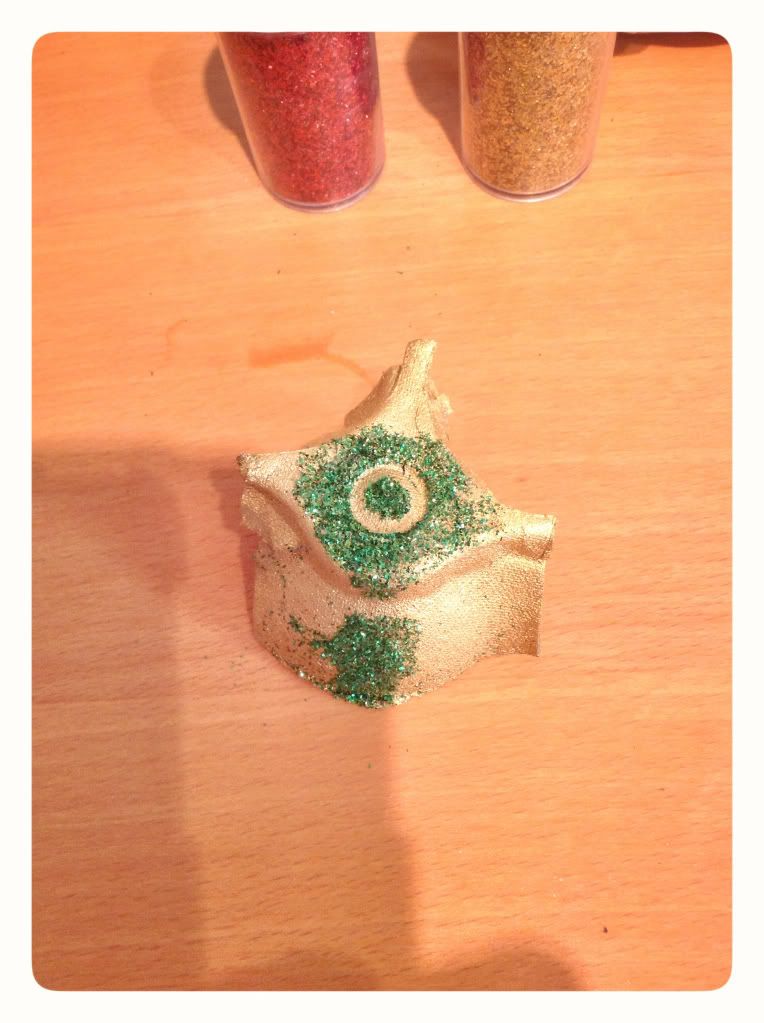 5. Make a hole with a needle, and knot one end of thread, and push through hole, making a loop.
6. Your Egg Box Decorations are ready.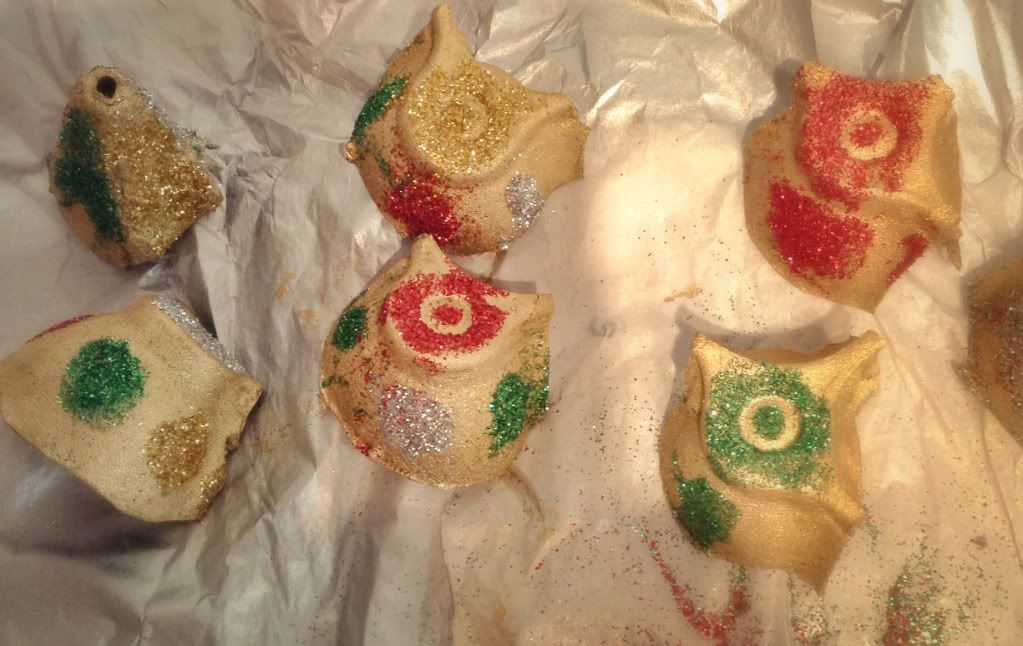 *Use the other side of the box to make little sweet holder for those tasty quality street!*
---
---