Christmas Presents From The Past: Guest Post from Tiasmum12
I am so pleased to have my lovely friend Kelly  guest posting for my Christmas Presents from The Past. So without further ado, here is Kelly and her Christmas List Memories:
What did I want most for Christmas as a young girl? Well that would depend on the year! There have been many things that I longed for as a child. A Barbie malabu house was one, k2 roller blades was another.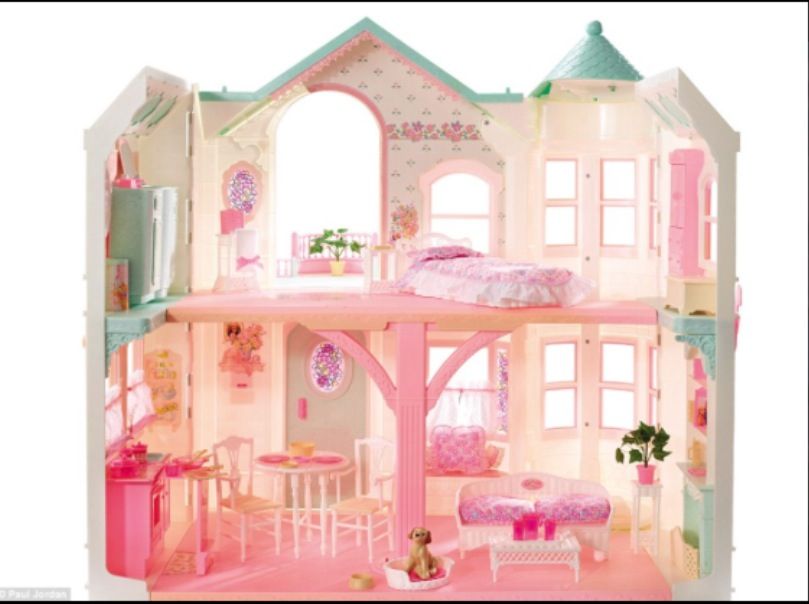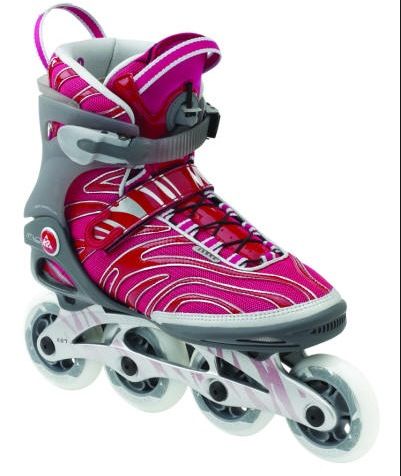 For me, a lot of what I really wanted when I was younger, was wanting what my friends were getting. It could have been the latest Nike trainers or the newest Barbie doll and Ken. I do remember the year I begged for a personal CD player so I could listen to my Peter Andre and spice girl albums on the move. Tamagotchi's were all the rage when I was at school too, and popper Adidas trousers and puffer jackets.
So I guess I can't say that there was one item on my dream Christmas list, I wanted all of the above and more. I guess I was a greedy guts!
Thanks Kelly. I also begged for a Personal CD Player, and I had an unfortunate incident one Christmas with a tamagotchi and a glass of coke!
---
---