Christmas at HomeSense – Review
I love HomeSense, it's a great place to find reasonably priced yet different and interesting things for your home. So when they asked me if I'd like to take a look at their Christmas Look Book, I couldn't wait to brew up some mulled wine and take a peek. I love Christmas, and I love Christmas decorations. I buy a few each year to add to my collection. So I just couldn't wait to see what HomeSense had to offer.
As well as the Look Book, I was sent some fabulous Christmas decorations to show me just what sort of things are in for Christmas this year. I absolutely love this heart Christmas decoration, and I am a big fan of snowflakes as well.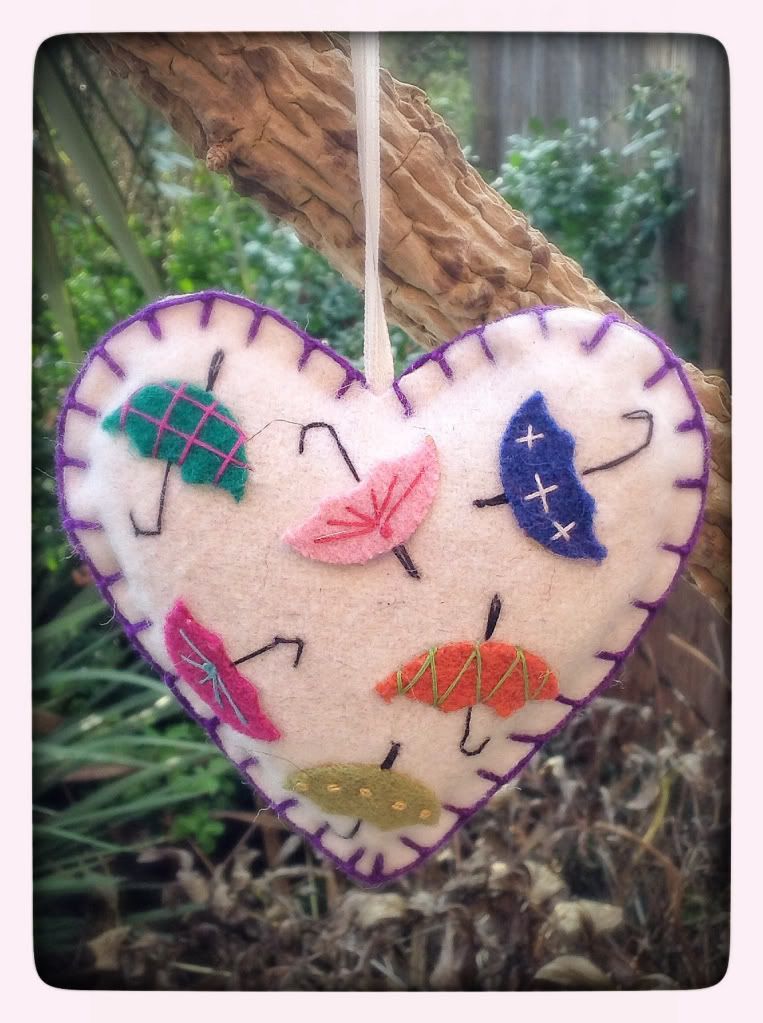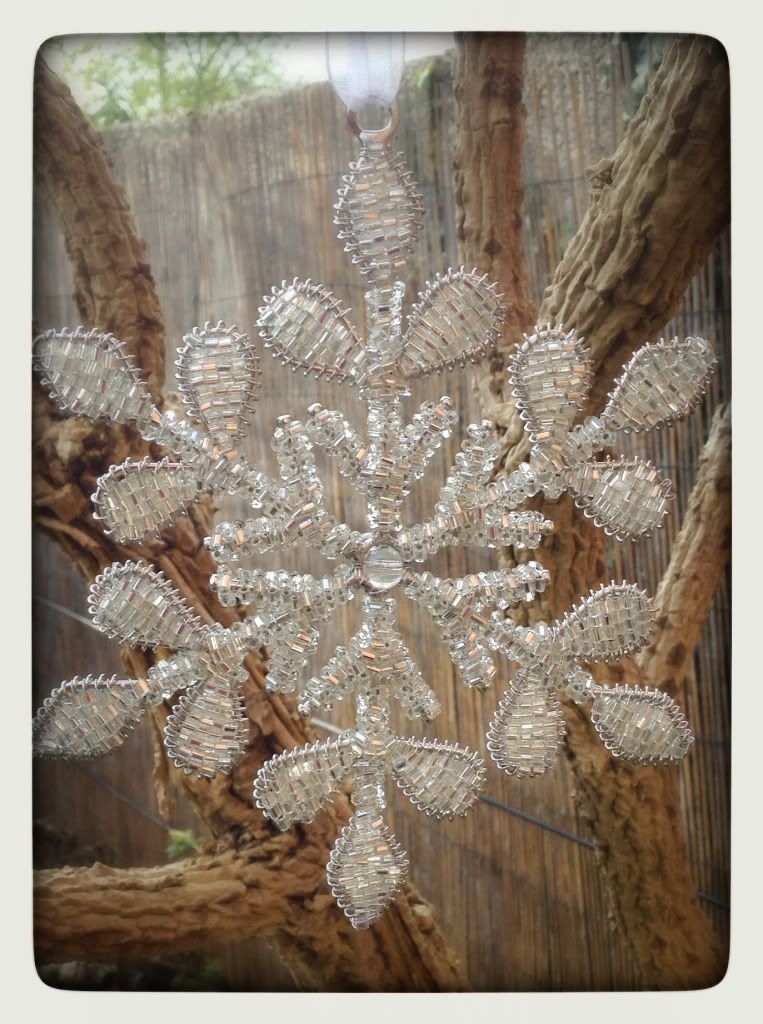 There are a few trends that HomeSense have picked up on for this year. Trends include the Nordic Chic theme, forest inspired Into the Woods and White Christmas – merry and bright! I love the Nordic and White Christmas trends. I am a big fan of Nordic noir, and The killing, Borgen and The Bridge. I even have a Sarah Lund jumper. So this Nordic theme would fit right in. I also love colour, glitter and sparkle so the White Christmas trend has really caught my eye.
Here are a few things that I spotted in the Look Book:
This reindeer cushion (£12.99) is fab. All you'd need to do is stick a bauble on the end of his nose to be Rudolph!
This glitter bauble I love! And it is only £3.99! I love a multi-coloured and glittery covered tree, so this is definitely on my wish list.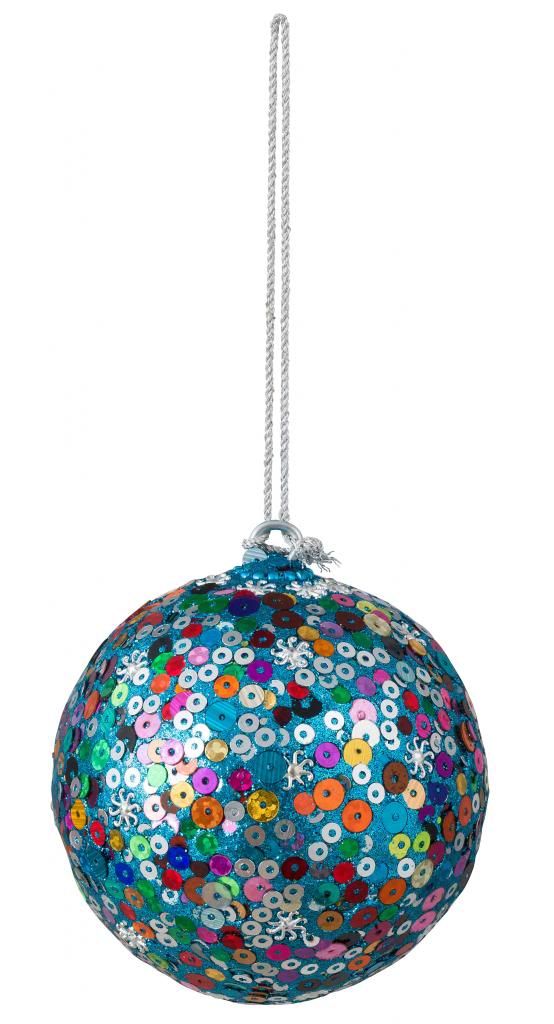 As well as decorations, Homesense also sell lots of ideal presents for others such as Kitchenware, photo frames and these gorgeous candle holders which are £6.99 each.
I am also a bit in love with this cuddly Reindeer (I seem to have a thing about Reindeers, don't I?!). At £3.99, it's a fab price and a great present for a little person. Or me. Ahem.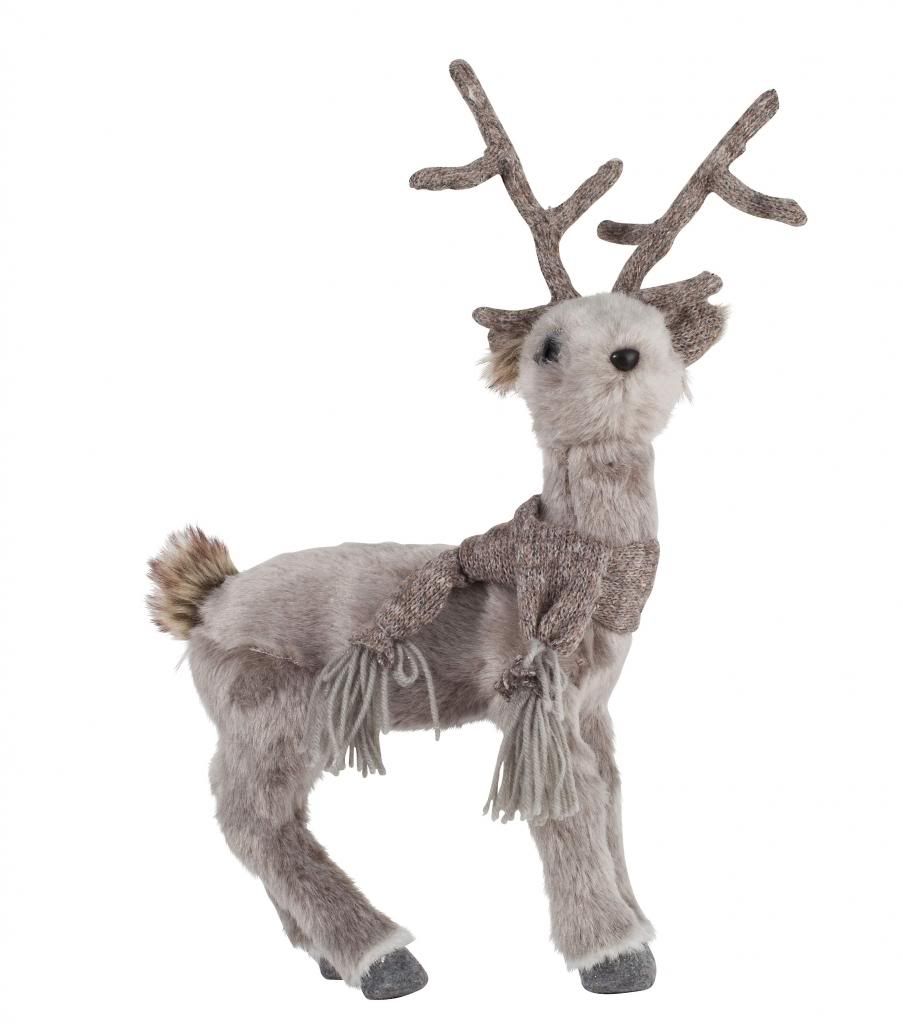 It really is worth taking a look. I find the prices at Homesense are really reasonable, up to 60% less than the high street, and they tend to sell things that you won't find in other places. It's like going for a good rummage in a fair or market – if you don't buy it when you see it, you may not find it again! It's made me feel so festive looking at all these lovely things, I'm off to see if the tree lights still work!
I was sent a Homesense Christmas Look Book with Christmas Decorations in order to undertake this review. All opinions featured in this post are my own, and unbiased.
---
---